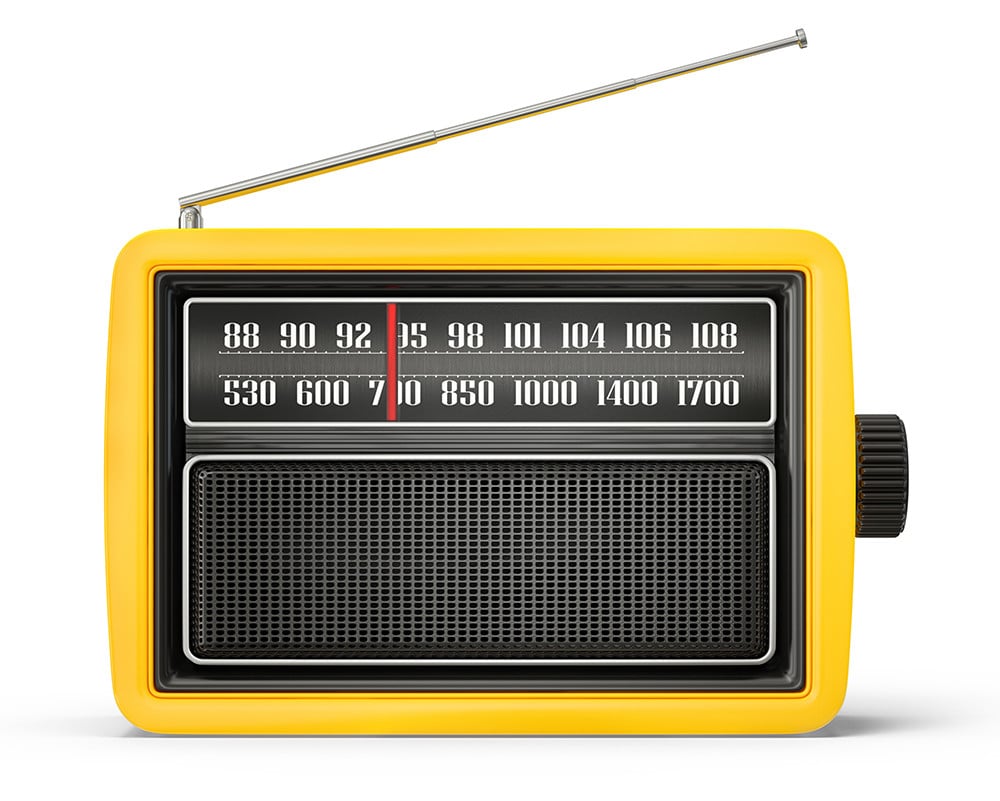 Want your show
or podcast to be played
on the radio?
for radio stations worldwide that would like to broadcast your show.
International radio show syndication is the key of your growth. Being on the radio/on radio stations you can reach a larger audience around the world and build a global fanbase.

We deal with FM, Online, DAB and Satellite radio stations. We not only search for radio stations but we do the delivery in various formats to them.